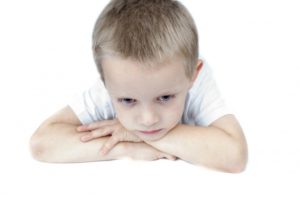 Schools will be made accountable for the pupils they exclude and there will be a clampdown on off-rolling, as part of Government measures taken in response to the Timpson Review of exclusions.
The review, published  7th May 2019, makes 30 recommendations to Government as it highlights variation in exclusions practice across different schools, local authorities and certain groups of children. The report concludes that while there is no optimal number of exclusions, there needs to be action to ensure permanent exclusions are only used as a last resort, where nothing else will do.
Analysis shows 85% of all mainstream schools not expelling a single child in 2016/17, but 0.2% of schools having expelled more than ten pupils in the same year. Vulnerable groups of children are more likely to be excluded, with 78% of permanent exclusions issued to children who had special educational needs (SEN), or classified as in need or eligible for free school meals. Boys with social, emotional and mental health difficulties (SEMH) but no statement were around 3.8 times more likely to be permanently excluded than a non-SEN child, while girls were around 3.0 times more likely after controlling for other factors.
Schools can work with an Educational Psychologist from Psychology4Learning to work with children at risk of exclusion. Email Info@psychology4learning.com for further information.